Workspaces 005 - Amie Delisa
Welcome to Workspaces! We bring you inside the workspaces of creative individuals. Workspaces hopes to inspire you by showing you the toolkit that many creatives use to do their daily work. ☕️
---
Amie Delisa is an educator at Makerpad, a service that teaches and helps you build custom software without code. Makerpad is considered a leader in the no-code movement that has been gaining popularity. They currently offer 100+ hours of lessons and 150+ tutorials and workshops to help you build your ideas without code.
Inside Amie's Workspace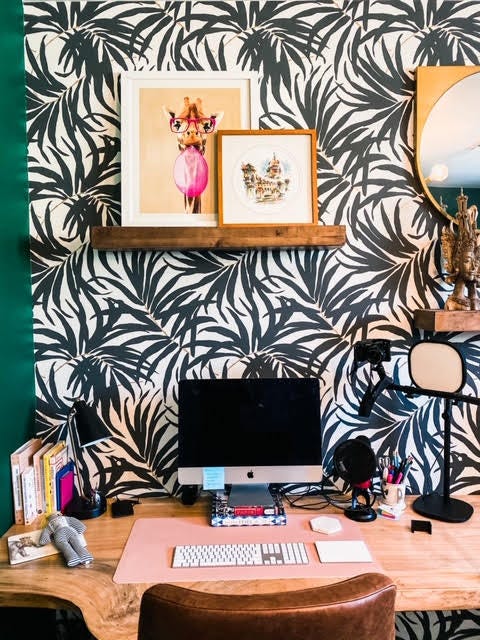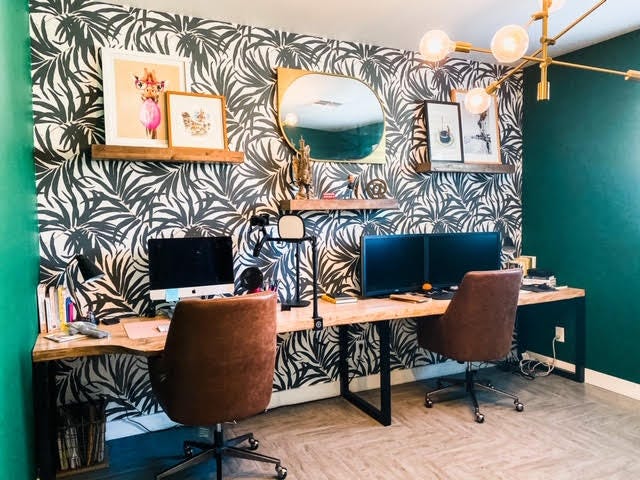 Live edge wood desk that was hand picked from a lumber yard

iMac

Magic keyboard & mouse

Lamp with built in USB slots

For filming tutorials I have a mount, mount arm, and air light from Elgato

Sony a6000 for video

Yeti mic for audio

Passport external hard drive

Notepad

Dammit doll (for stressful moments)
Let Amie know what you think about her workspace: twitter.com/AmieDelisa  🙌
---
Thank you for viewing the fifth edition of Workspaces! I'd love any feedback you might have. Simply reply to this email and let me know.
Also, please let me know if there's any specific workspace you'd like to see featured. I'll see what I can do to make sure it happens. 
If you enjoyed this, please subscribe below to receive new workspaces in your inbox every Sunday!
-Ryan