Workspaces 002 - Kerem Suer
Welcome to Workspaces! We bring you inside the workspaces of creative individuals. Workspaces hopes to inspire you by showing you the toolkit that many creatives use to do their daily work. ☕️
---
Kerem Suer is an interdisciplinary designer living in San Francisco, California. Currently he is the VP of Design at Carbon Health, helping transform how we experience healthcare.
Inside the Workspace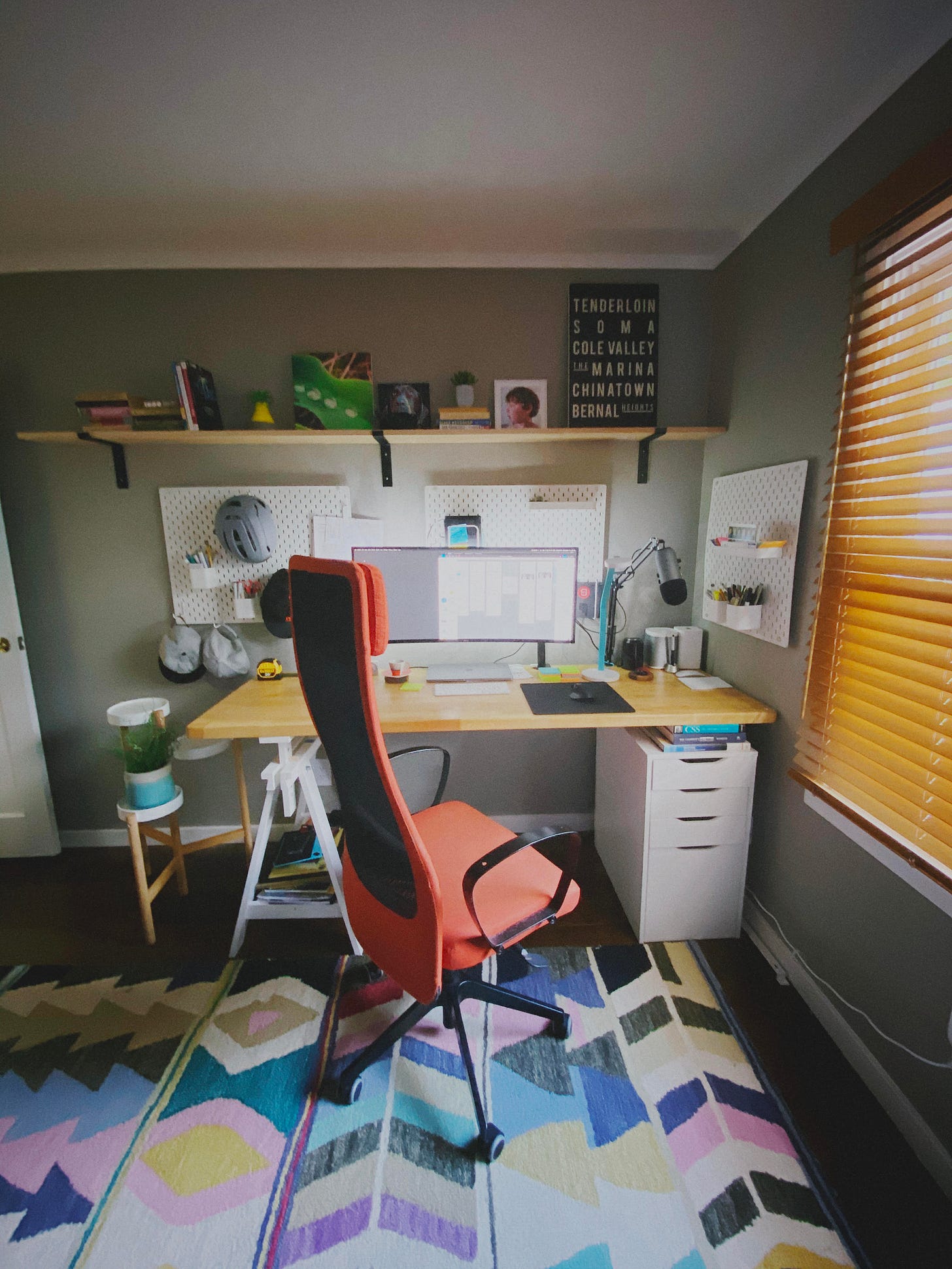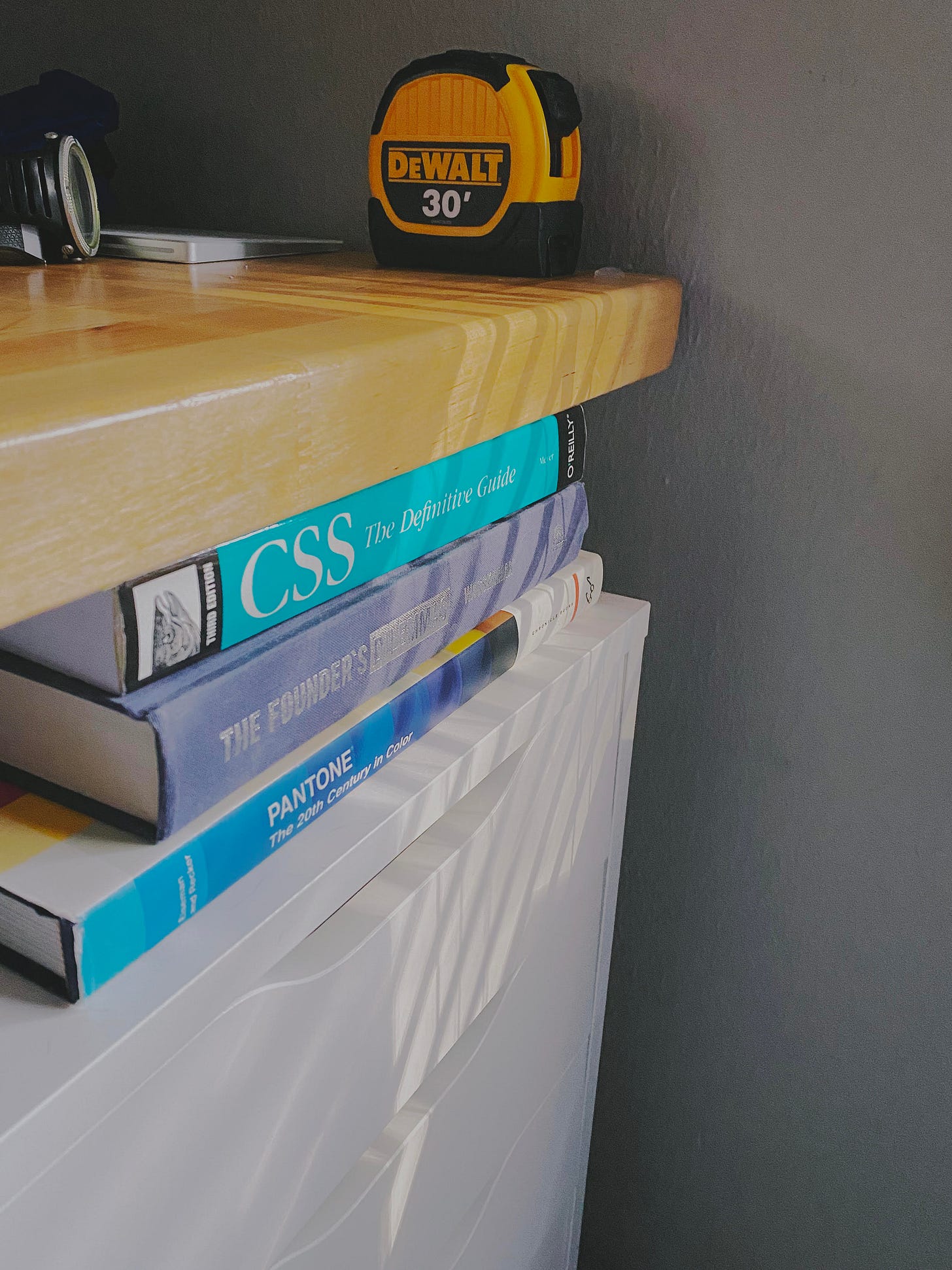 Let Kerem know what you think about his workspace: twitter.com/kerem 🙌
---
Thank you for viewing the second edition of Workspaces! I'd love any feedback you might have - the good and the bad. Simply reply to this email and let me know.
Also, please let me know if there's any specific workspace you'd like to see featured. I'll see what I can do to make sure it happens. 
If you enjoyed this, please subscribe below to receive new workspaces in your inbox every Sunday!