Workspaces 020 - Devin Bramhall
Welcome to another edition of Workspaces! We bring you inside the workspaces of creative individuals. Workspaces hopes to inspire you by showing you the toolkit that many creatives use to do their daily work. ☕️
---
Devin Bramhall is the CEO of Animalz, a high-end content marketing and SEO serving startups, VC firms and Enterprise companies investing in long-term, sustainable growth.
They are currently looking a tech/vc writer to join the team. Learn more here.
Inside Devin's Workspace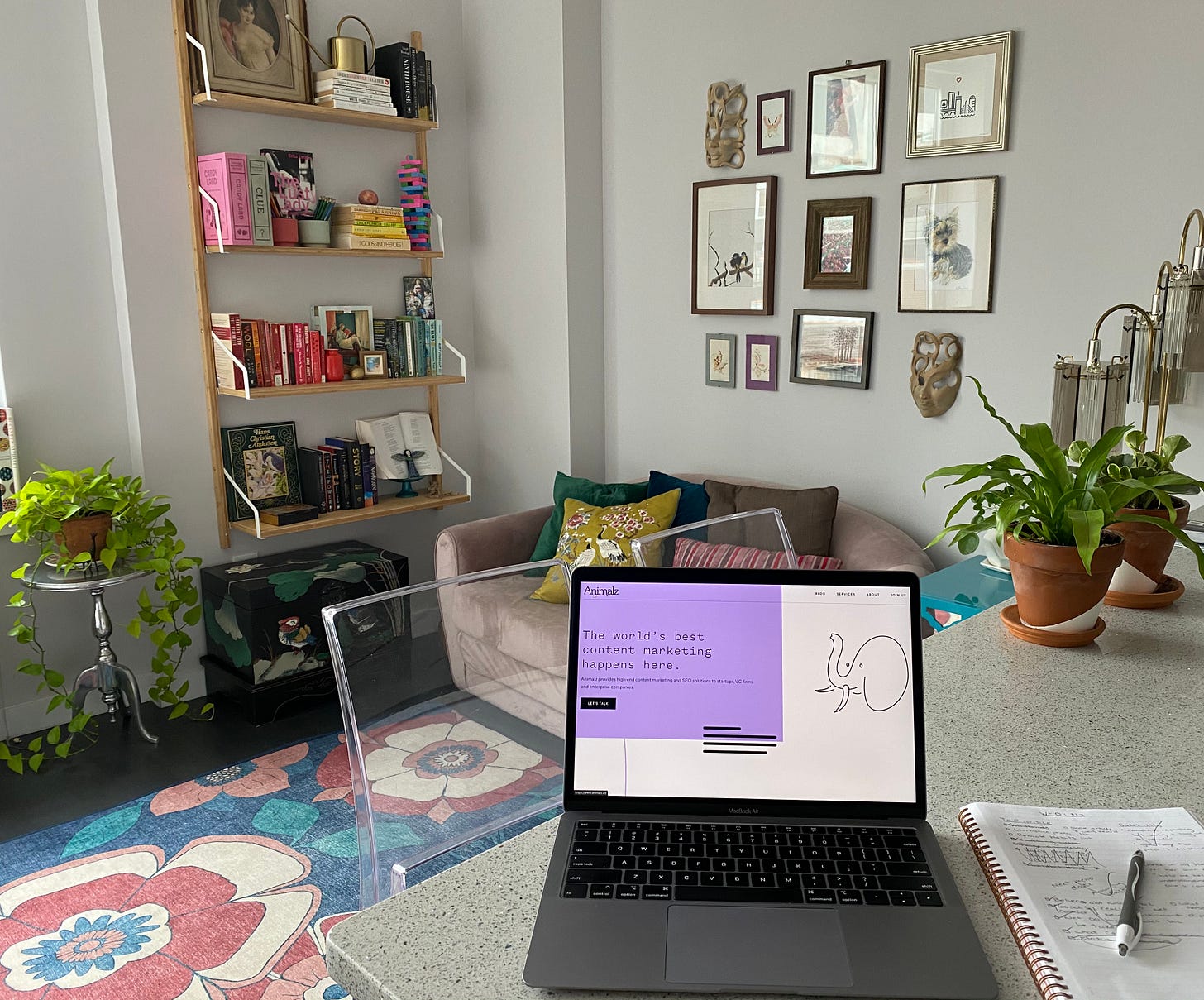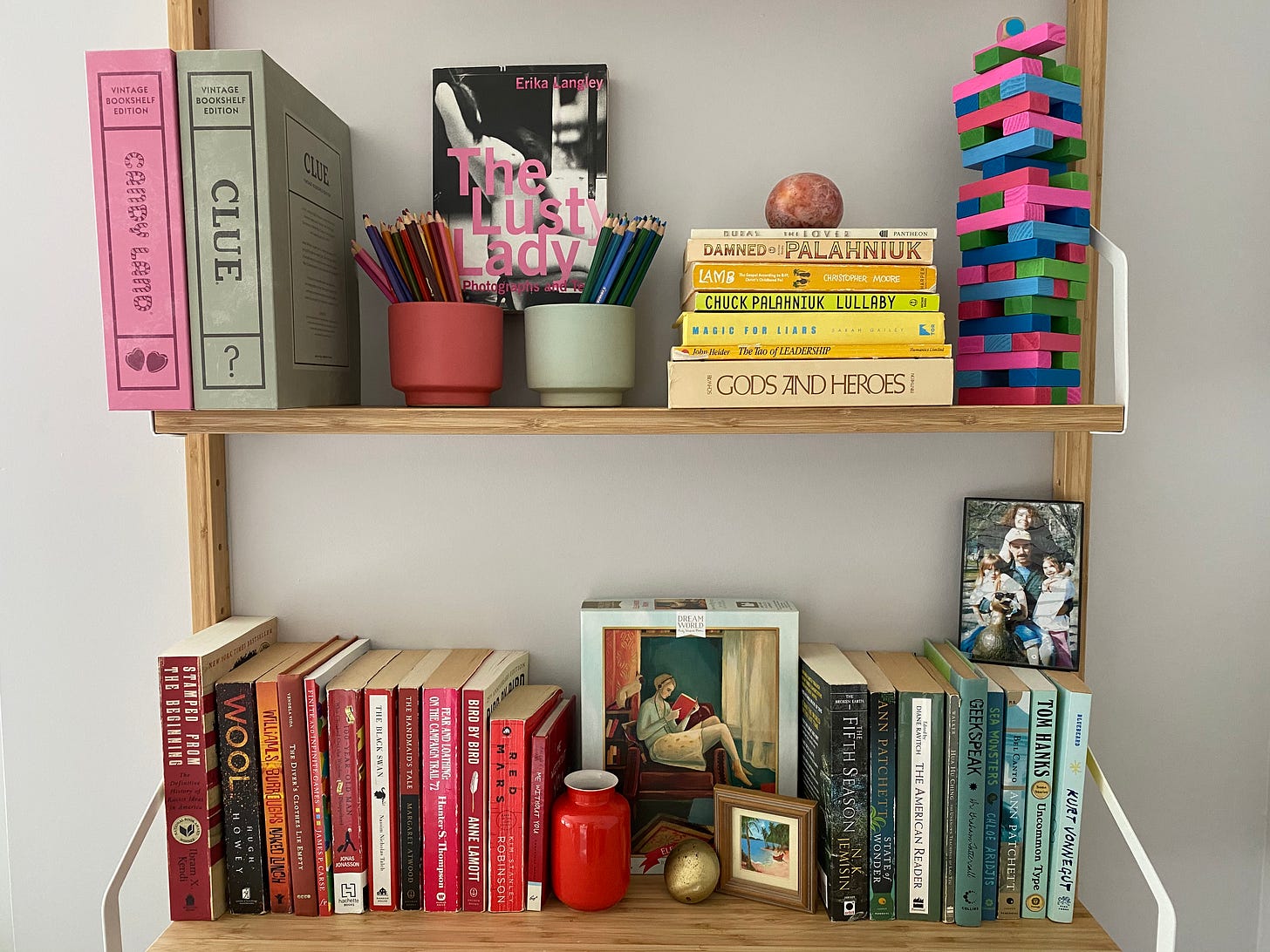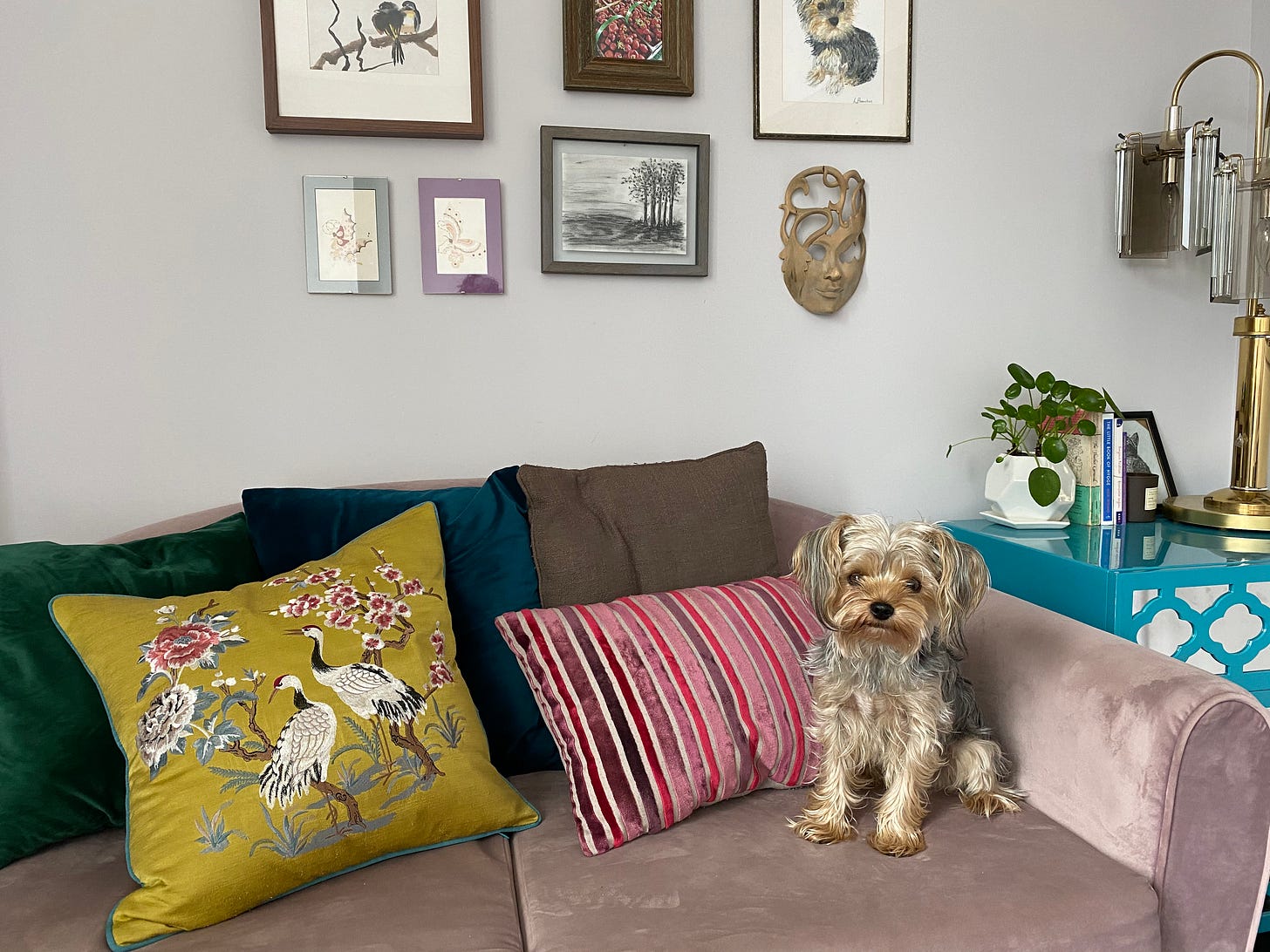 Please let Devin know what you think about her workspace: twitter.com/devinemily 👏
---
Thank you for viewing this edition of Workspaces! Do you have a workspace you'd like to share? Simply reply to this email and let me know.
If you enjoyed this, please subscribe below to receive new workspaces in your inbox every Sunday!
-Ryan (@_ryangilbert)