Workspaces 009 - Rafael Conde
Welcome to Workspaces! We bring you inside the workspaces of creative individuals. Workspaces hopes to inspire you by showing you the toolkit that many creatives use to do their daily work. ☕️
---
Rafael Conde is the Principal Designer at Netlify. As one of their early hires, he has been in charge of their product design since the very beginning. He is also the co-host of Layout, a weekly podcast about design, technology, programming and everything else.
Inside Rafa's Workspace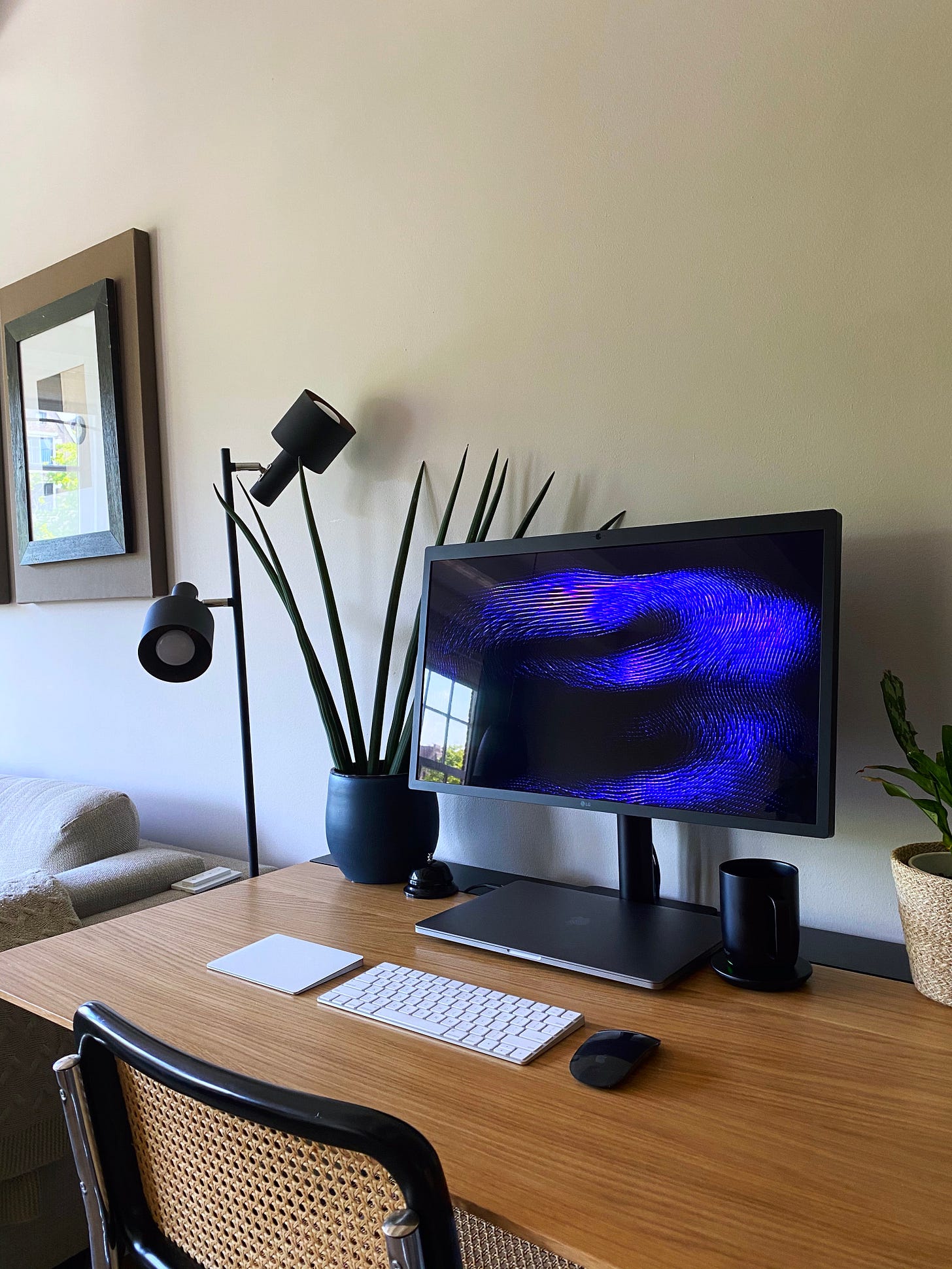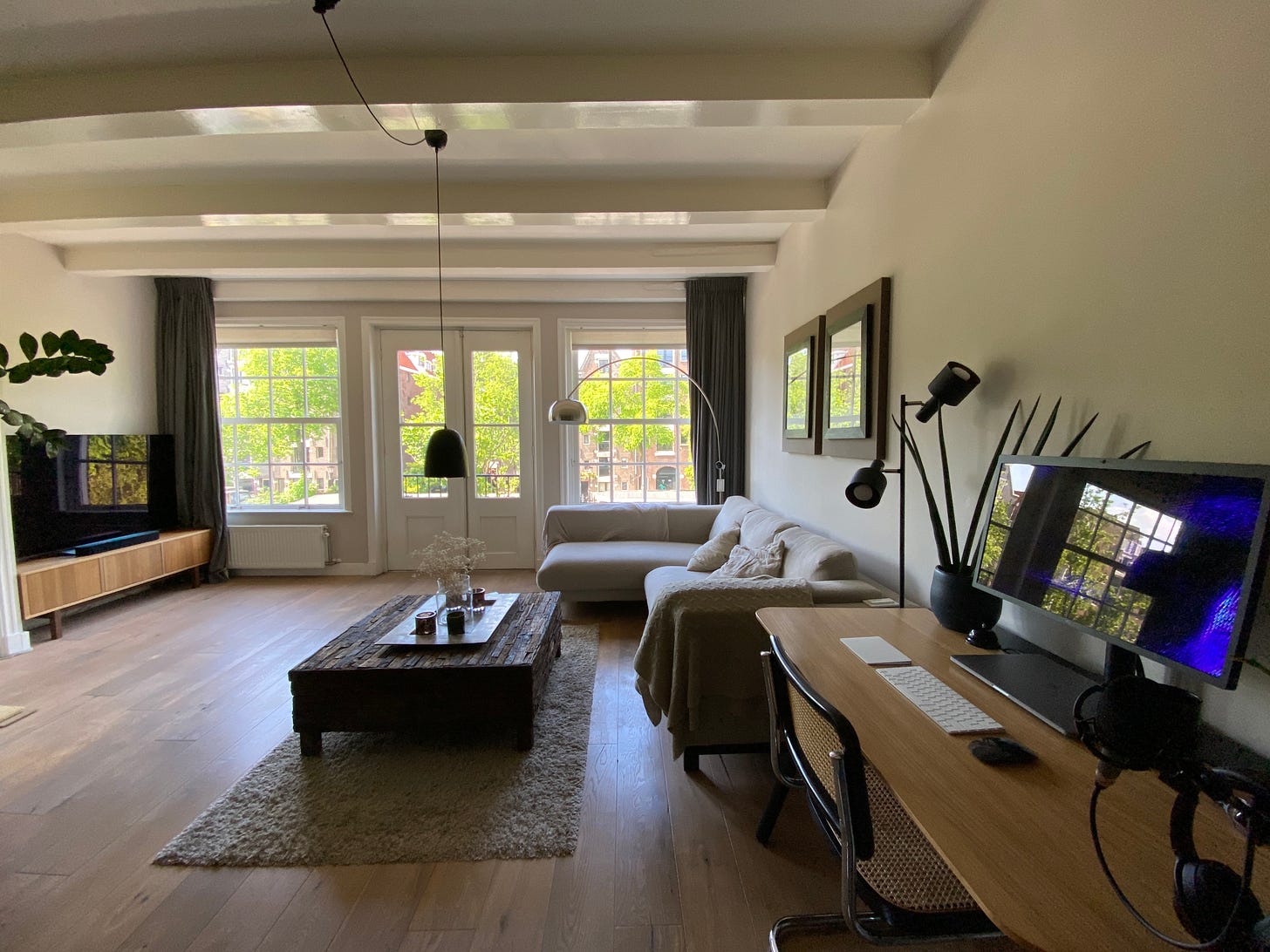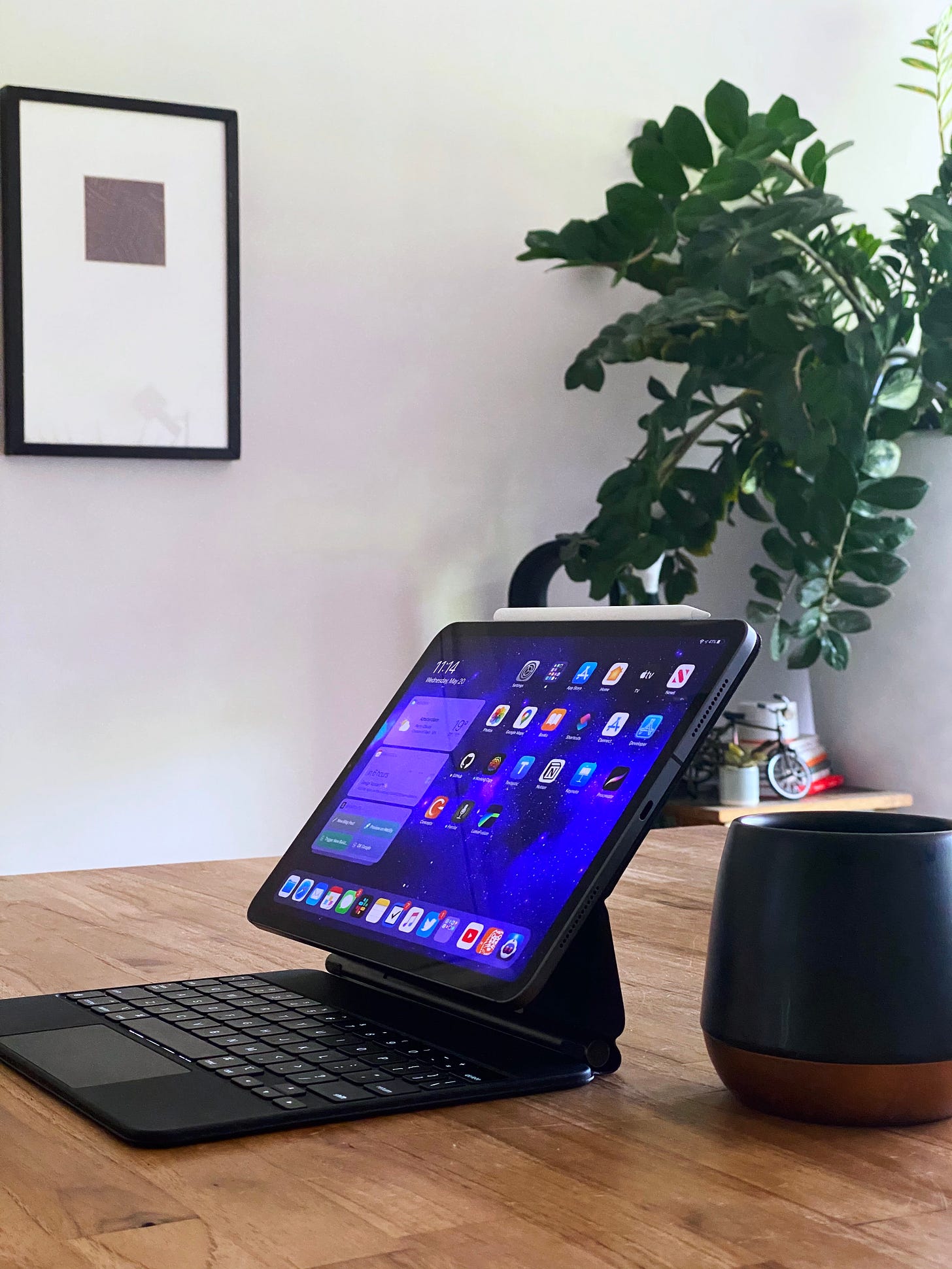 MacBook Pro 16-inch

LG UltraFine 5K

Magic Keyboard

Magic Trackpad

Magic Mouse

Sony's WH-1000XM3

Shure Beta 87A + Shure X2u

Ember Mug

Blaise desk, by Made

iPad Pro 11-inch

Magic Keyboard

Apple Pencil
Let Rafa know what you think about his workspace on Twitter! twitter.com/rafahari
---
Thank you for viewing the ninth edition of Workspaces! I'd love any feedback you might have. Simply reply to this email and let me know.
If you enjoyed this, please subscribe below to receive new workspaces in your inbox every Sunday!
-Ryan